An invitation from
Nauti-Parts!
---
Our team would like to invite you to join us for another of our fantastic demo days , we will focusing on the launch of the new 2019 Seadoo GTI PRO , this model is specifically made for rental use,  you can check out the new improvements offered by this model for rental professionals.
We will be in Port Adriano (near the fuel key) on Saturday 30th March 10am – 4pm, where you will be able to try out this new model for yourself.
Light snacks and drinks will be available just remember to bring your licence and also a lifevest/wetsuit if possible.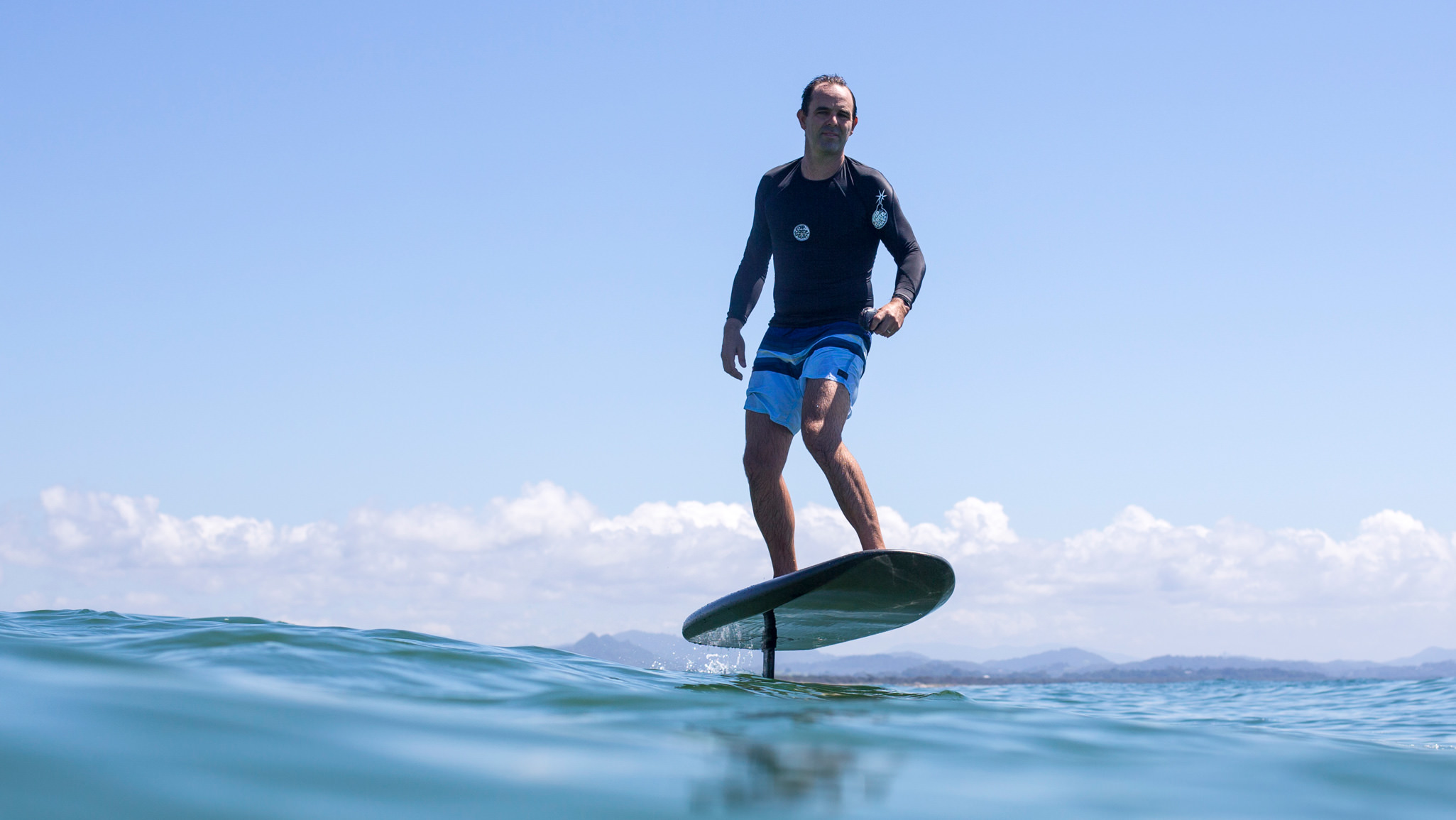 We will also be introducing the all new Fliteboard Hydrofoil from Australia for demonstration on Sunday 31st March 10am- 4pm in the same location, along with Jetsurf motorized board and the Loawai electric board.
If you are interested in any of these products please come and join us for a free demonstration.
You can book a slot for a time to try our products using the calendar on this page or by email. If you have any questions you can call us on +34 971 677 730.
Una invitación de
Nauti-Parts!
---
Nuestro equipo quiere invitarte a participar a otro de nuestros fantásticos días de demostración, con el lanzamiento del nuevo Seadoo GTI PRO 2019, este modelo esta destinado a los profesionales del alquiler, donde podrán comprobar las nuevas mejorías que ofrece este modelo para los profesionales del alquiler.
Estaremos en el Puerto Adriano (al lado del surtidor de gasolina) el Sábado día 30 de marzo de 10.00 a 16.00 hrs, donde podrás probar este nuevo modelo.
Ofreceremos bebidas y tentempiés ligeros, acordaros de traer vuestra licencia y si es posible chaleco/traje de neopreno.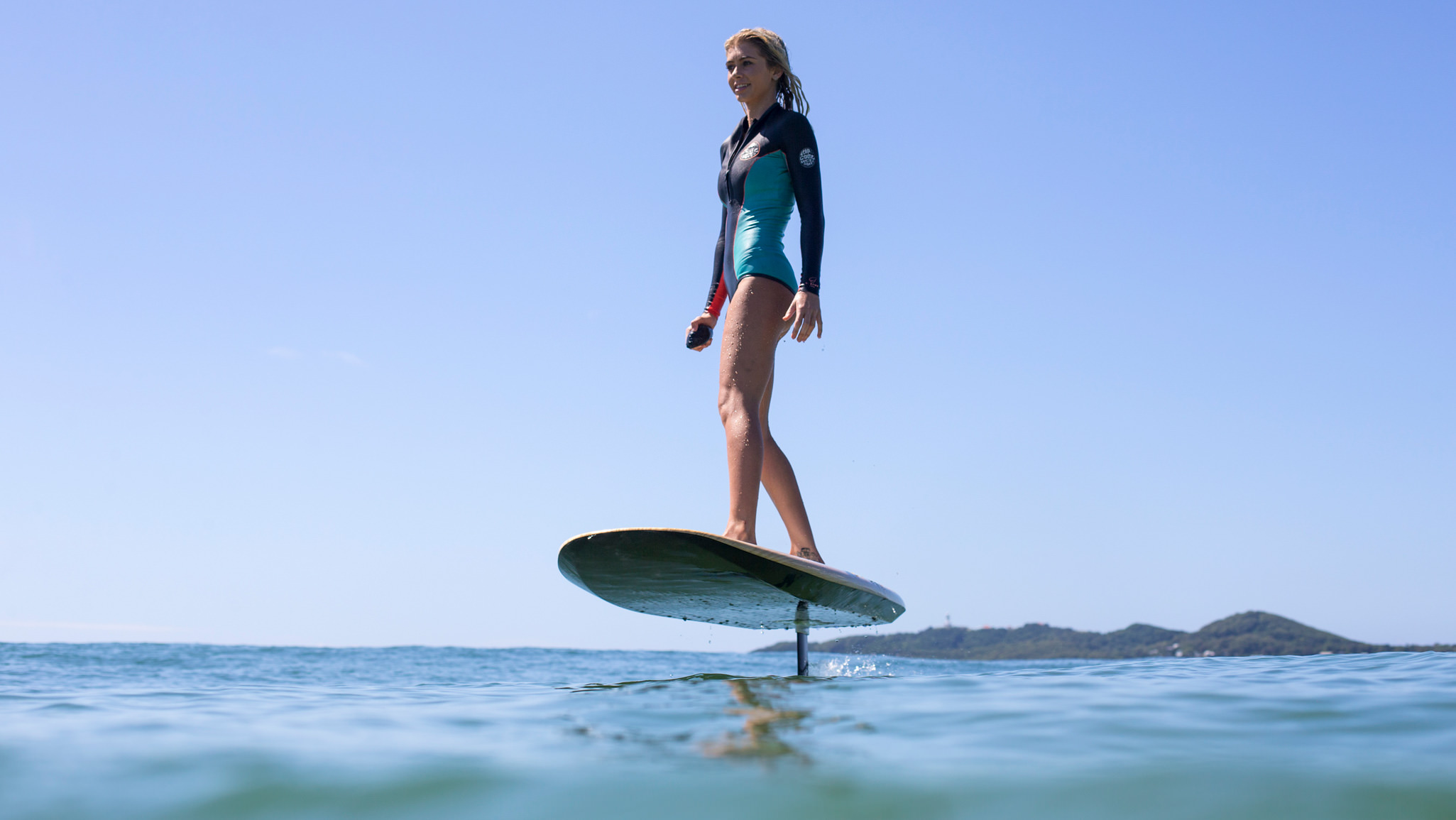 Tambien os demostraremos el nuevo Fliteboard Hydrofoil de Australia, el domingo 31 de marzo de 10.00 a 16.00 hrs, junto al Jetsurf motorizado y tabla eléctrica Loawai.
Si estas interesado en alguno de nuestros productos, os esperamos para una demostración gratuita.
Puedes consultar la disponibilidad del día en el calendario de pagina o por correo electrónico. No dudes en llamarnos al 971 677 730 para cualquier consulta.
[CP_TIME_SLOTS_BOOKING id="2″]