ASAP
ASAP water crafts were originally designed as quick launch, powerful rescue aids, to get rescuers to people in trouble fast.
The Wave Jam by ASAP has been designed for pure adventure, blasting you effortlessly across lakes, rivers and sea – punching through surf so you catch every wave!
It's fully enclosed high power electric propulsion has been custom designed for a blend of speed and torque. This means it will pull you through the water at high speed, as well as being awesome at towing friends. Wave Jam's lightweight Lithium-ion battery gives you an average of over 60 minutes of fun in the water, then can be fully charged in just 1.5 hours.
The Asap Rescue comes packed with lots of safety features, performance and a removable rescue tube for towing – all designed specifically for lifeguards and rescuers.
All of our patent pending water craft technology are designed and hand built in the UK for you.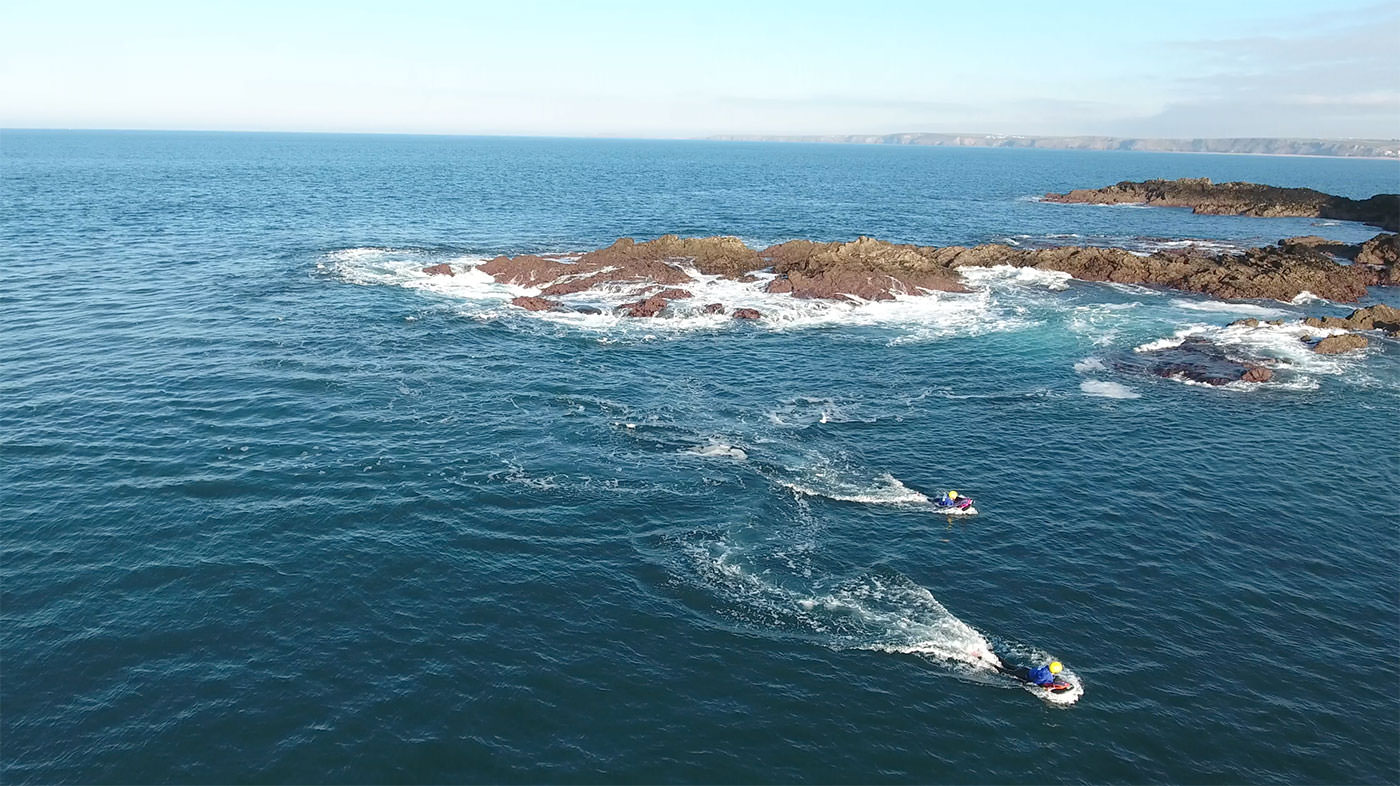 No products were found matching your selection.